STEEL HEARTS 0.4.1 Demo
A new update for the Steel Hearts Proof-of-Concept demo has been released.
All content is placeholder, and all writing is subject to change.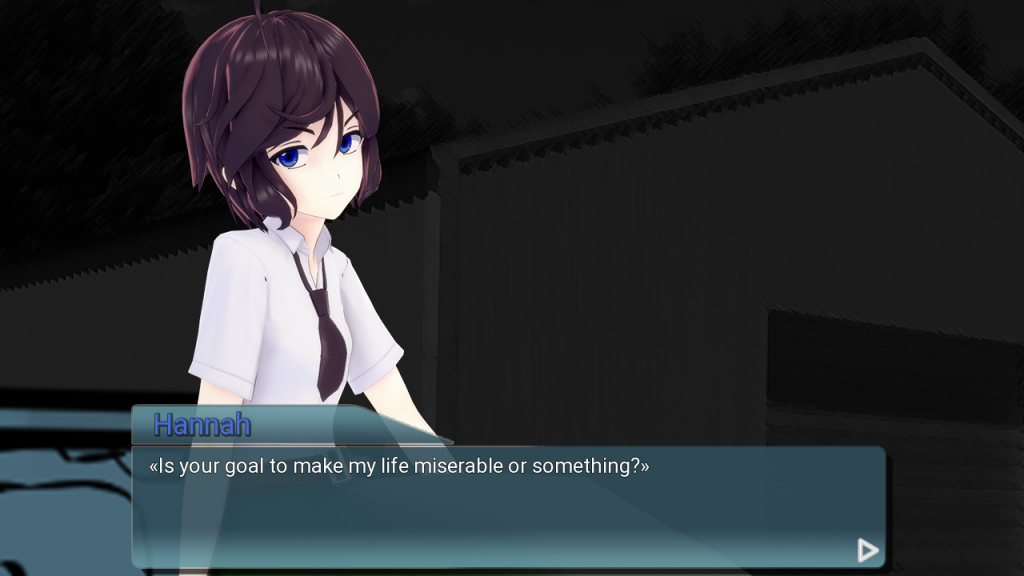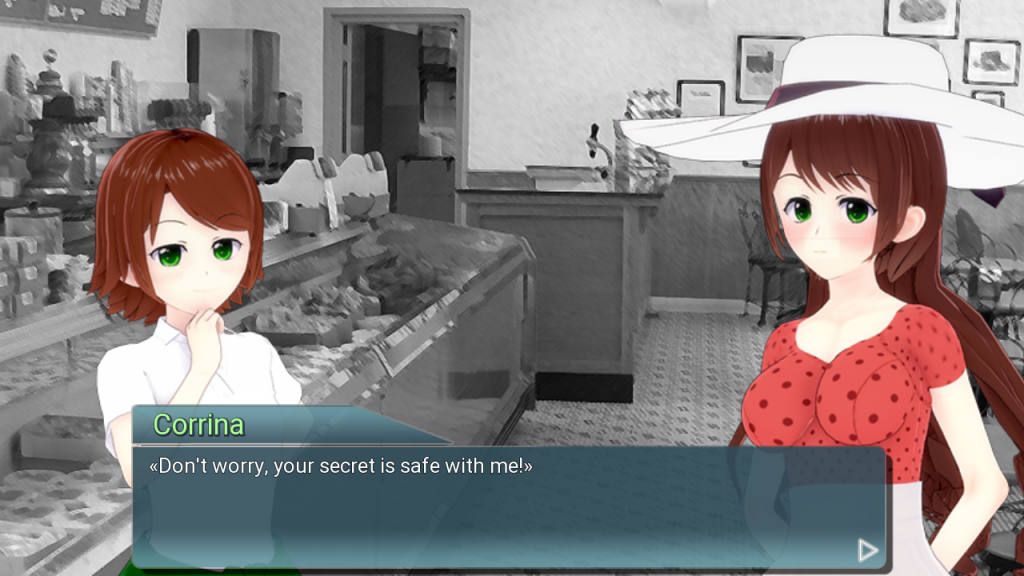 This update is primarily typo fixes, but there are also two new songs.

Changes:
Replaced the placeholder "melancholic scene" song with a new one by Alwin.
Added a new Waltz song by Alwin for the ball scene.
Fixed an anachronistic phrase in "Act 1 Day 1: Impact"
Fixed a German grammar issue in "Act 2J Day 6: Breathing Room"
Removed an extraneous word in Bryn's conversation in "Act 1 Day 13H: Heavy Metal"
Fixed an absolute disgrace of a sentence in Bryn's conversation with Beatrice in "Act 1 Day 10: Transfer Student"
Fixed a word choice issue in Caleb and Juliet's drill instructor conversation in "Act 1 Day 2: The Knight, the Bishop, and the Queen"
Fixed an issue where Caleb thought the festival was closer than it was in "Act 1 Day 10: First Contact"
Fixed a typo about Panzers in "Act 1 Day 10: First Contact"
Fixed Caleb not being able to count in "Act 2H Day 9: Closer"
Fixed Caleb using an old name for Nora Franz in her scene.
The link can be found on our discord server:
https://discord(DOT)gg/QCRxwpd
We would appreciate any feedback!